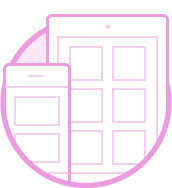 Mobile Ready
We provide the Elegant Themes Divi Theme for you to work with. The advanced page builder makes it possible to build truly dynamic pages without learning code.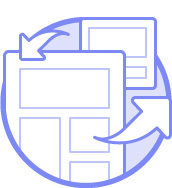 Always Up To Date
Never worry about security or keeping your platform and add-ons up to date. We manage that for you!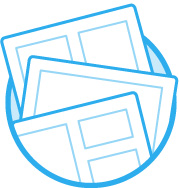 Unlimited Creativity
Create custom layouts for every page and even make landing pages in minutes.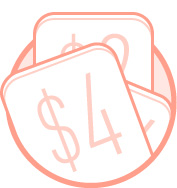 Affordable Solution
Plans start at $4 per month without losing quality service!
COMPLETE WEBSITE DESIGN SOLUTIONS
No Results Found
The page you requested could not be found. Try refining your search, or use the navigation above to locate the post.